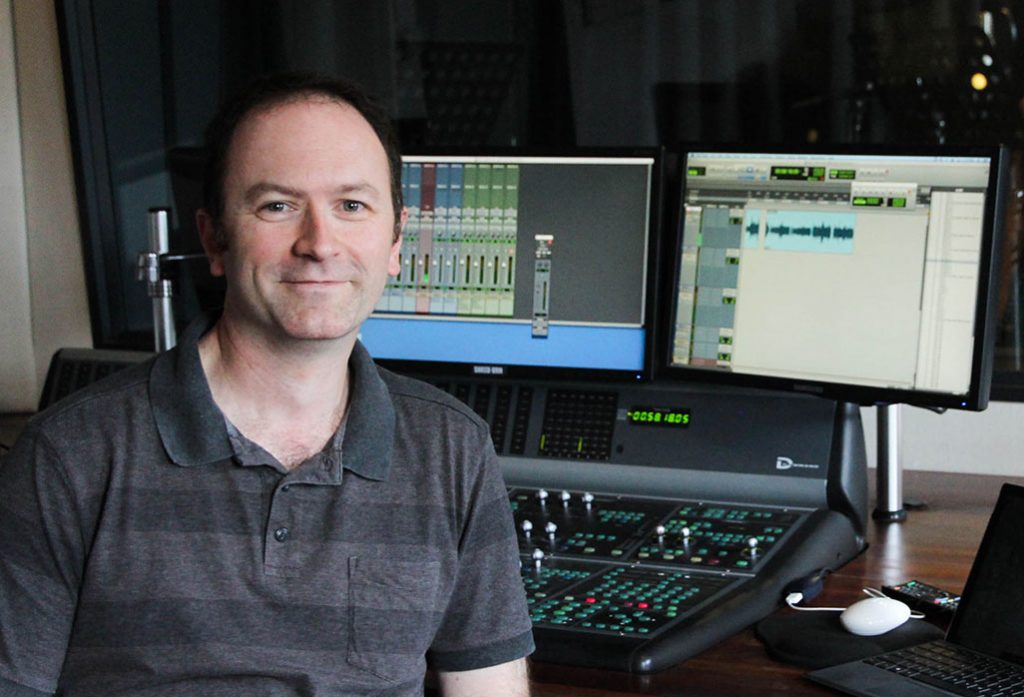 I'm a professional voice over artist based in Melbourne, Australia. You'll hear my work across Radio, TV, Online, inside Apps, on the phone and during corporate video presentations.
I also work as an audio producer for radio, so am usually sitting just meters away from the recording booth most of the day. This means that if you need my voice in a hurry – I'm available.
Feel free to get in touch with me directly here or call / email my amazing agent, EM Voices.
If you're looking to learn more about the Voice Over industry or how to become a voice over artist, visit www.voicesoftomorrow.com.au.